After working with the kids, a small group of us decided to walk around the village. This entire area used to be a much dirtier slum. However, a fire destroyed the entire village a few years ago. The people have risen from the wreckage to rebuild their lives.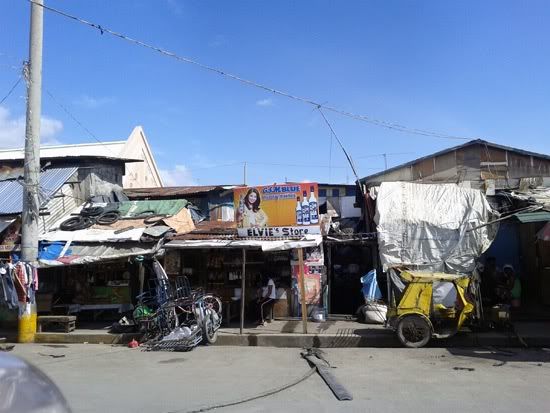 Here's a typical store in the village. The women operate the stores while the men work elsewhere. The kids spend their days at the community center. See more photos after the jump!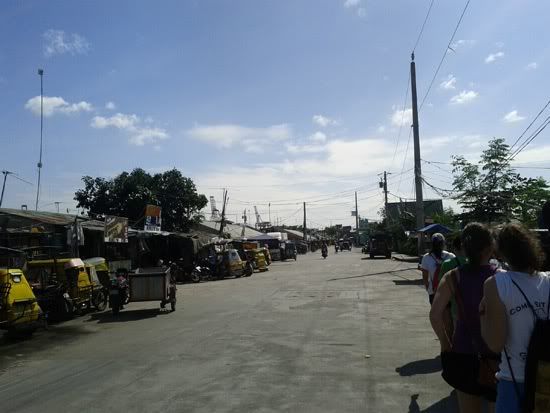 Here's our crew walking down the street. The locals gave us funny looks and shouted what I can only assume are happy and friendly statements in Tagalog.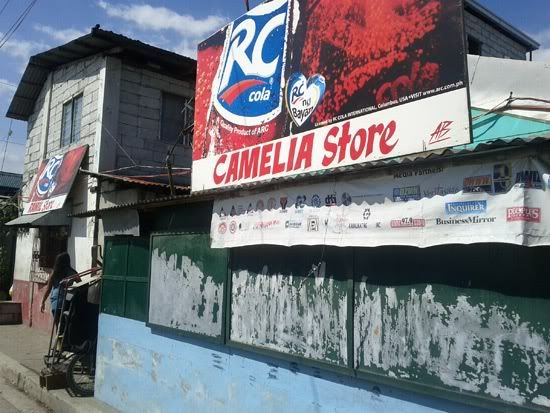 This store was sponsored by RC Cola, a soft drink that I enjoyed as a kid because my parents didn't want to spend the extra money buying Coca Cola or Pepsi. Fun fact: In the Philippines, the concept of soft drinks is foreign. All carbonated beverages here (including Pepsi) are called cokes.
In the midst of wreckage and trash, we found this cute little kitten.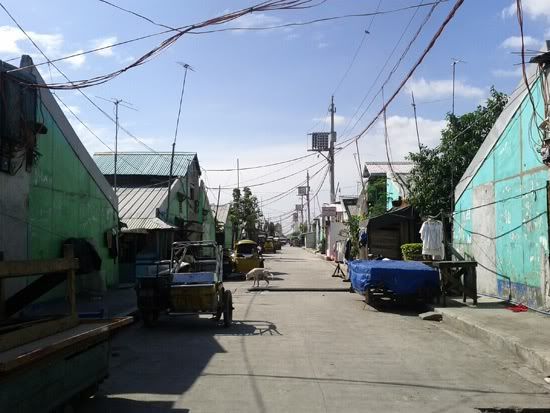 Here's an alleyway. I asked some of the volunteers what the men in this village do in the day. Most of them are dock workers who load and unload cargo at the bay.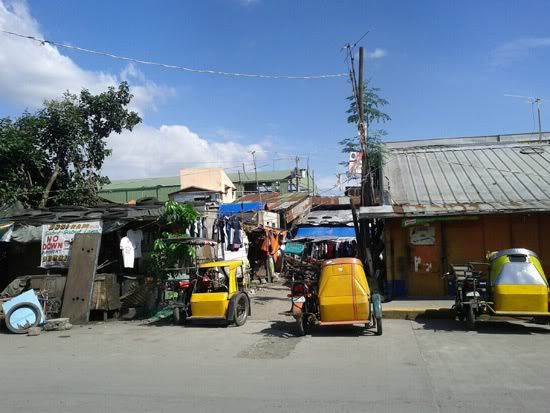 Here are some cabs.
Another alleyway with more sponsored buildings. I think the corporations that helped rebuild the slum decided to place advertisements on the individual homes. Smart.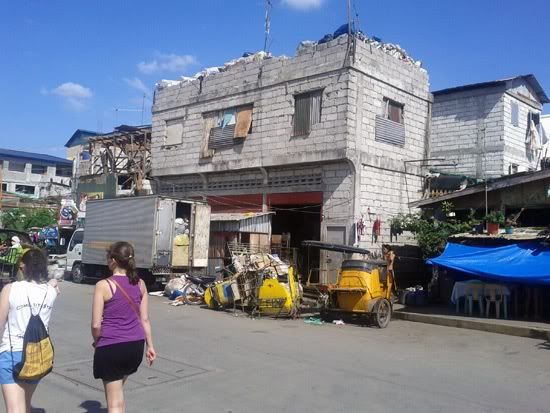 We walked back to the community center.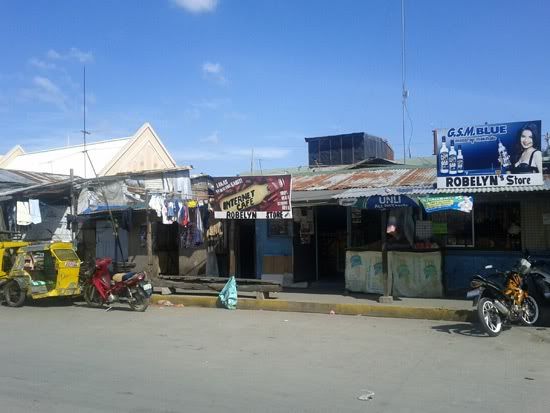 This was a funny sight. The village has its own internet cafe!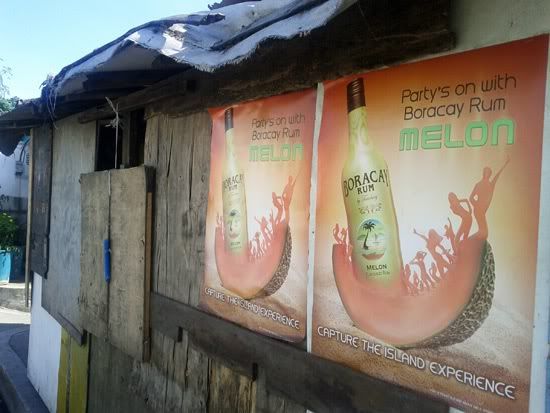 I saw these posters on the side of a house. Ironically, I am going to relax on the beautiful beaches of Boracay in a few days.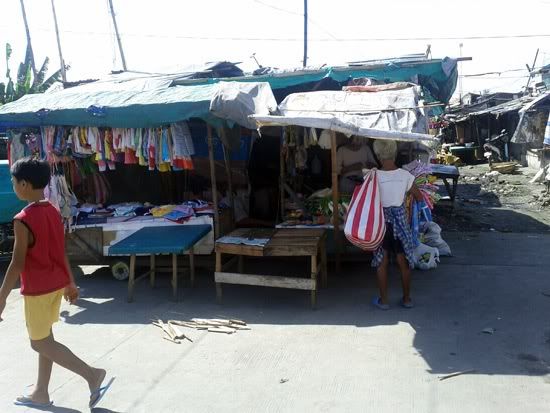 Here's another store.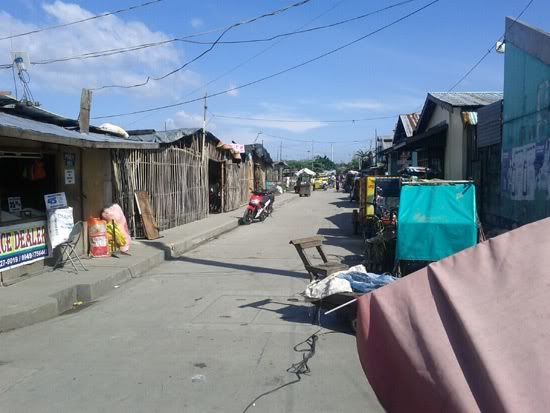 One last alleyway to end this photo montage.